Game Design and
Professional Solutions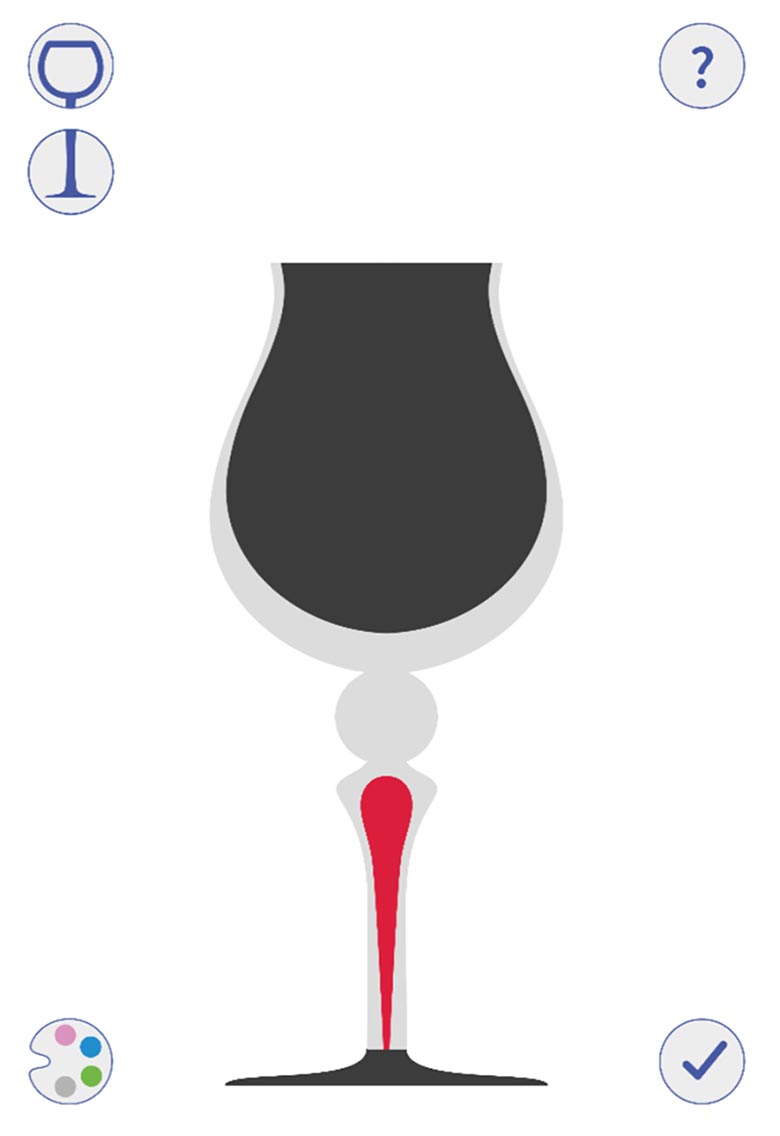 Case: Glass Maker
Heta Hyttan (The Hot Hut) is a glass blower in the north of Sweden. She had the idea to allow her customers to design their own wine glasses.
Glass Maker is made in Unity and hosted on a separate web hotel. It is connected directly to Heta Hyttan's online Shopify store. Customers can design their class, add it to the cart and pay for it directly. The glass blower then receives an order with a picture and measurements of the glass.
Visit Heta Hyttan's online store to try it out.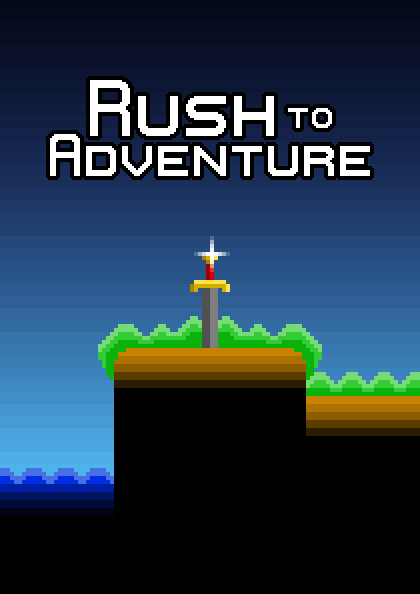 Game: Rush to Adventure
Rush to Adventure is a retro fantasy speedrunning adventure. Inspired by classic NES titles like Zelda, Mario and Castlevania. You awaken on the shore of a cursed island. Your only way off the island is to fight the monsters and lift the curse.
A highly replayable game using per level ranking and 4 difficulties. Travel around the island, level up your hero, find new weapons and unlock new levels.
Play for the adventure and then replay levels and try to beat your own time.
Purchase or download the demo on Steam.